Welcome to Energy Bat Lab Projects
ANY ONE WANTING TO SEE THE LAB IN PERSON CAN BY MAKING A DONATION OF $ 5,000.00 USD. YOU WILL GET TO SEE THE FULL ENERGYBAT LABS FOR 2 DAYS AND WILL HAVE TO SIGN AN NDA.
Thanks for looking.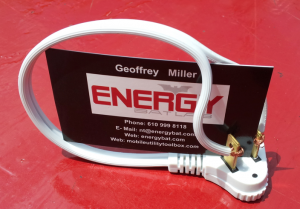 Energybat Labs new projects for 2014.